Knowledgeable
I have been counseling clients with their employment and business law cases for over a decade in the Springfield area. I leverage my knowledge and expertise in this area to strive for resolutions that benefit my clients.
Personable
I strive to provide personal and approachable service. I work collaboratively so that my clients understand each step. You are never alone when your case is with Lampert Law Office, LLC.
Experienced
If you are worried about wrongful termination, an OSHA violation, have a business law need, or an estate planning question, I have over ten years of experience helping others with their business law and estate planning needs.
Employment Law & Business Law
Attorney in Springfield, Missouri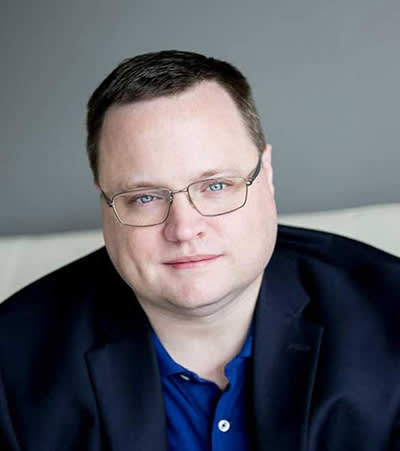 Raymond B. Lampert
Attorney at Law
If you have an employment law dispute, you are in the right place. For over a decade, I have represented and fought fiercely for employees who have been wronged by their employers. From business formation to business succession, I am one of the few attorneys in the area who represents only employees because I believe in defending working people. I also work with clients and families in the estate planning area, helping them prepare their property and assets. As your attorney, I pride myself on personal attention. I will be accountable to you, and I will keep you informed of developments in your case. I look forward to speaking with you if you are in Springfield, Missouri, or in the neighboring areas of Joplin, Jasper, Taney County, or Christian County.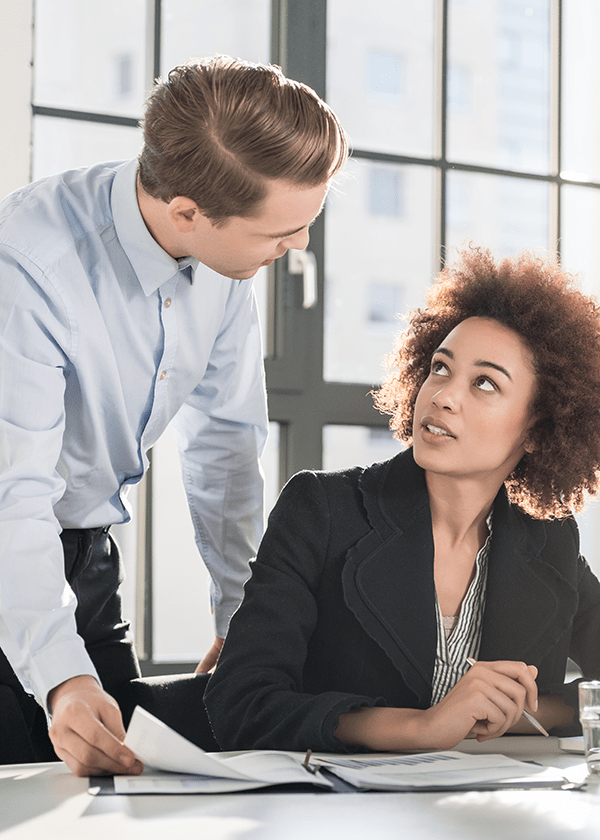 Right Your Employer's Wrong
Wrongful Termination
---
While many terminated people feel that their positions were terminated unjustly, a wrongful termination implies that your employer has acted unlawfully. In the United States, we have "at-will" employment that gives employers certain rights. However, employees are still protected from retaliation, being taken advantage of, and more. If you have been wrongfully terminated, I can fight for what you deserve.
Workplace Discrimination
---
Discrimination is one of the more insidious and difficult to tolerate sides of employment. It can be very isolating, leaving you wondering where to turn. The Equal Employment Opportunity Commission lists 13 types of discrimination, so whether you have been treated unfairly because of your age, race, or gender, you don't have to put up with office or workplace discrimination. I will walk you through your options and be a staunch legal advocate.
Client Testimonials
Was willing to listen, not judge me and I am very confident he will make a difference for me. So many times in life companies with lots of money think they can do whatever they want to whomever they want without repercussion. His first comment after I told him about my personal life is what I needed to say he will do his best to represent me. Very friendly and good listener. Thank you.
Had an issue with a termination from my employer at the time. Had called several lawyers and Ray was the only one willing to sit down and actually speak with us. He was blunt and sometimes not able to read. But after hearing all of the information, advised us that this was something he would like to handle with us. Always respectful and honest. He does not make you feel as though questions are not welcome, he always made sure we completely understood all the options and dynamics of the process. He filed the paperwork quickly and always took our calls. We settled our case in about 6 months with the employer and we walked away very satisfied with the results. We very much recommend Ray and his firm.
I hired Raymond Lampert to represent me after several attorneys in Springfield turned down my request to represent me. Mr. Lampert was upfront and honest, he advised he would represent me however could not guarantee he would win it.
At the hearing he was quiet and professional and was prepared. Mr. Lampert won my hearing for unemployment benefits and on several occasions gave me valuable advice.
I've hired Mr. Lampert for other employment law matters, I recommend him. When other attorneys have said no or pass he agreed to meet me a thoroughly listen to me. Also Mr. Lampert returned my phone calls same day and always communicated professional with me.
Proudly Serving
the Springfield Area
I graduated from the University of Missouri School of Law in 2005 and settled in the Springfield area, where I began representing clients at the Missouri state and federal levels. I have achieved successful outcomes for my clients in multiple fields, from wrongful termination to illegal acts such as discrimination. You have rights and do not need to be in this fight alone. You can count on me to navigate the legal process and provide sound advice, whether business law, dissolution, or employment law.
I am proud to provide business law services for my clients. From business formation to business succession planning, I can help you navigate the process in order to see your business venture positioned for success. All businesses need legal assistance eventually, and it is crucial to find quality representation to help your business grow long-term. Schedule a consultation today to learn more. I proudly serve clients in Springfield, Missouri, as well as those located in Joplin, Jasper, Taney County, and Christian County.